Christmas is a time of giving and every year since 2012, Caudalie donated 1% of its global sales towards protection of the environment. By the end of 2017, Caudalie intends to broaden its action and replant a total over 2 million trees in northern Thailand in the Dhamma Rakhsa region, in Brazil in the Povos Da Floresta region, in China in the Yunnan region with the NGO Pur Projet, and in the United States in national parks with the National Forest Foundation.
To date, more than 1 million trees have been planted around the world, thanks to Caudalie customers worldwide. So why not get some of these holiday gift sets for your family and friends while helping for Caudalie's cause?
Here are some of the gift sets you can find at the Caudalie Boutique Spa in Bangsar Shopping Centre.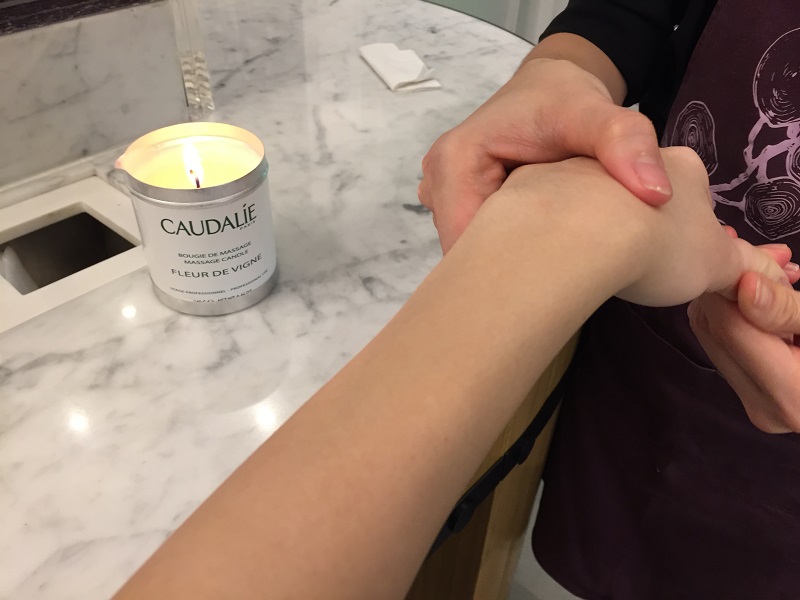 You can also customize a gift set too if you want a more personalized touch to your gift.
Caudalie Holiday gift sets start at RM39 and are available at Caudalie Boutique Spa, Bangsar Shopping Centre, Ken's Apothecary stores, selected Sephora stores and, online at www.kensapothecary.com.my.
Read Also: A Christmas Carnival at KENS apothecary to spread the joy of giving