Artistry, a premium beauty brand under the world's leading direct selling company, Amway, yesterday launched a new, advanced Artistry Ideal Radiance Collection – a six piece brightening skincare line, combines unique botanicals and skin-brightening technology which are both empowered by the Star Lily Blend and Ascorbic Glucoside (AA2G) Skin-Brightening technology, to treat dark spots and discolouration, elevating skin brightening and enhance luminosity.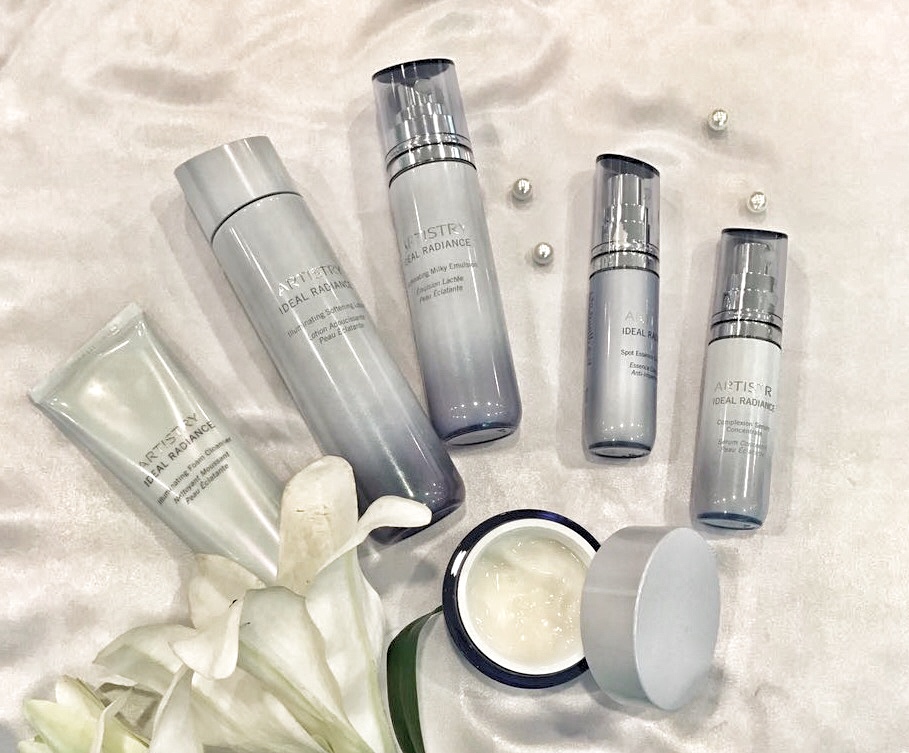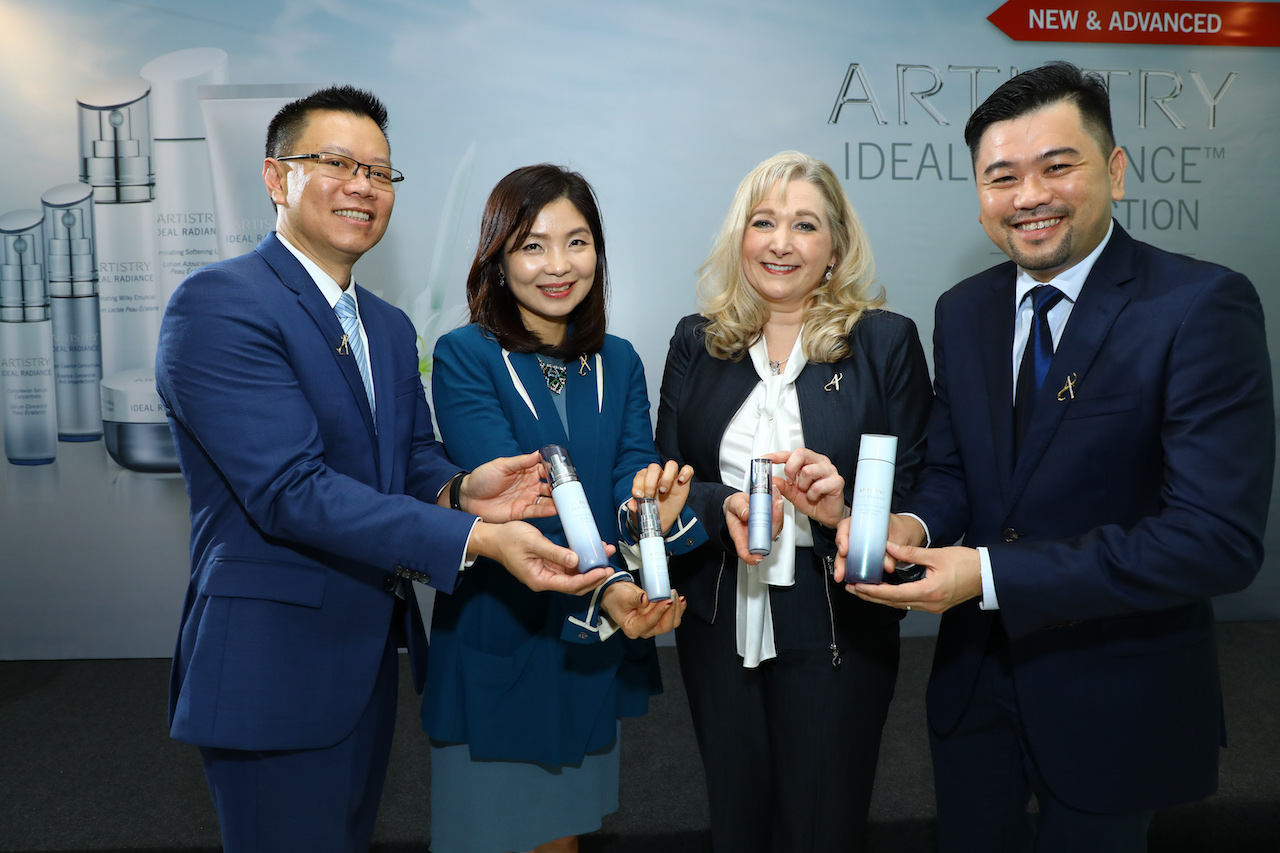 Growing on the beaches of northern Greece, the Star Lily is an unique nocturnal flower with proven brightening capabilities and exceptional ability to inhibit melanosome transfer, lighten the appearance of dark spots. The brightening power of the Star Lily is harnessed and combined with English Daisy and Evening Primrose to create exclusive Star Lily Blend, which forms the basis for each Artistry Ideal Radiance formula.
While the AA2G Skin-Brightening Technology is a very stable Vitamin C derivative the combined with glucose to brighten skin through inhibiting tyrosinase activity, a major enzyme involved in melanin production. It also contains antioxidant properties that help to reduce free radicals, which arise from UV exposure.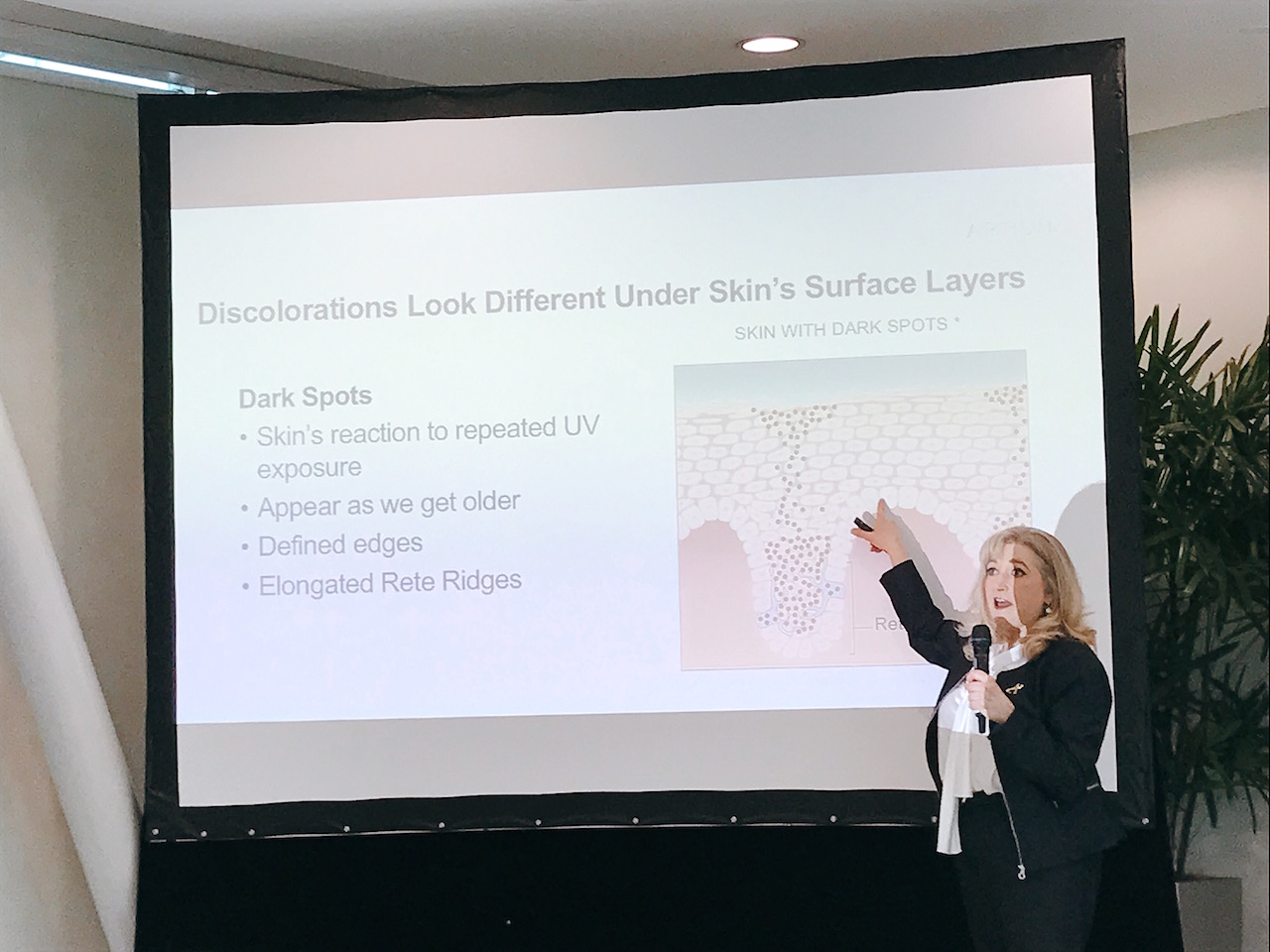 The new Artistry Ideal Radiance Collection highlights two breakthrough concentrates – Complexion Serum Concentrate and Spot Essence Concentrate, that work to specifically treat different types of spots and discolourations.
The Complexion Serum Concentrate featuring Star Lily Blend and Ginger Root Extract, is a lightweight, iridescent serum that lightens and diminishes  the early signs of discolouration such as blemish marks, dull areas, and blotchy, uneven skin tone. Whereas the Complexion Serum Concentrate with a combination of Star Lily Blend, Micro Green Algae and Artemisia Extract, works for stubborn dark spots and UV spots.
Besides the Complexion Serum Concentrate (RM305) and Spot Essence Concentrate (RM371), the new Artistry Ideal Radiance Collection also consist of Illuminating Foam Cleanser (RM183), Illuminating Softening Lotion (RM203), Illuminating Milky Emulsion (RM249) and Illuminating Cream (RM268). The Artistry Ideal Radiance Collection is available beginning March 1, 2017 through Amway agents.