In the first quarter of 2019, shu uemura introduces unlimited breathable lasting foundation, tailor-made with a wide range of precisely matched shades for each asian skin tone. The longer foundation with SPF24 PA +++ is an ultra-light yet 16 hour long-lasting formula that lets skin feel breathable with shades created specifically to bring out the natural beauty.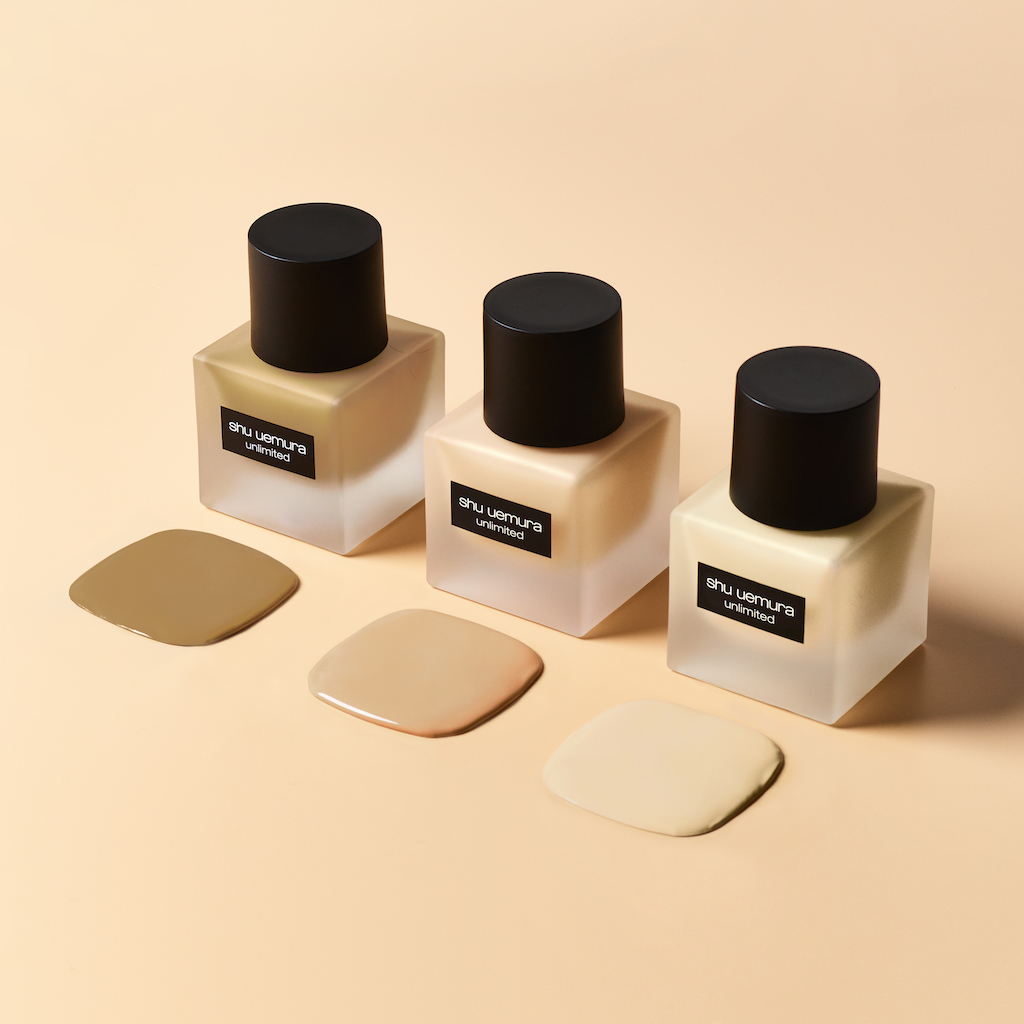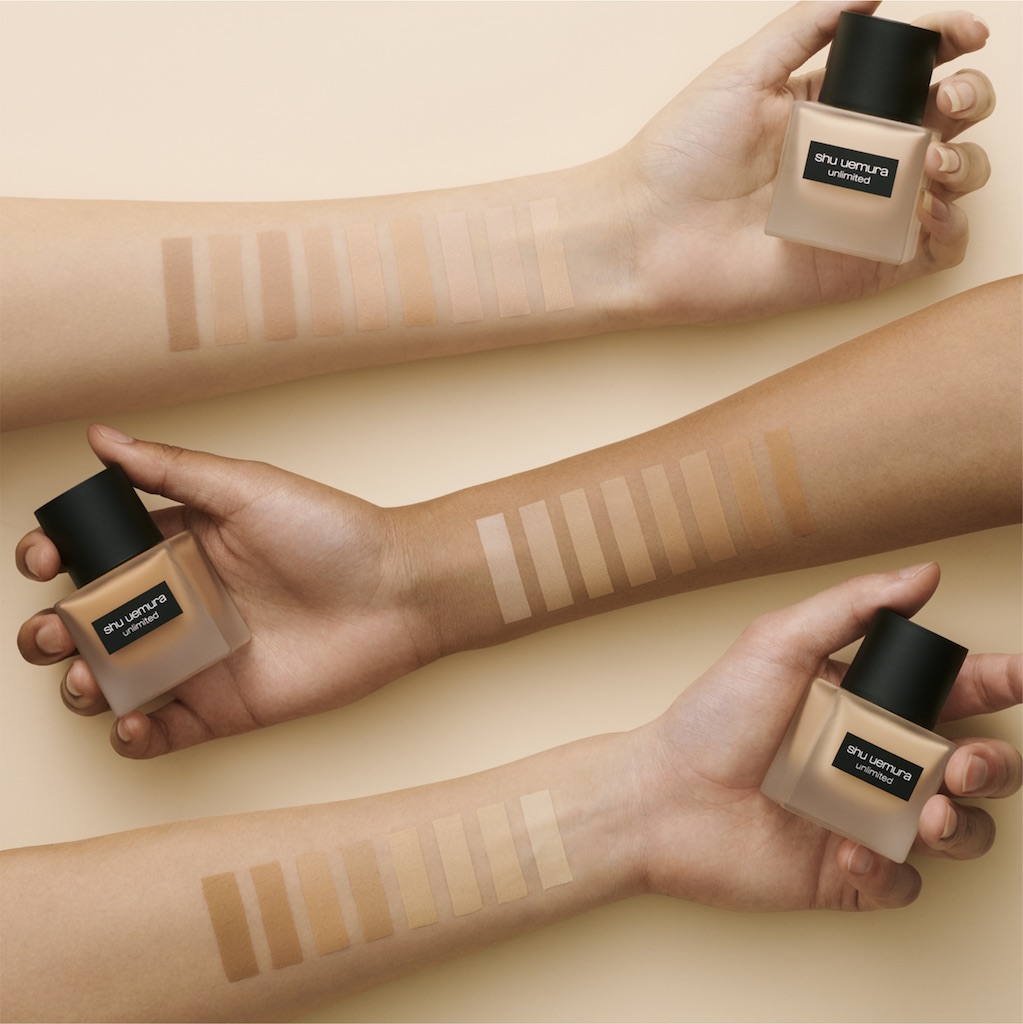 The unlimited breathable lasting foundation is a new generation of longwear foundation: a spreadable, stretchable texture that blends and moves with the skin. Its semi-matte coverage so weightless as if it feels like nothing on the skin, but lasts from dawn till dusk. Available in 25 shades tailor-made by professional makeup artists to match and enhance every singleasian skin tone.
Two local faces have been chosen in the unlimited foundation international campaign, to represent the different shades of Asian skin tone, i.e. dentist and local influencer Dr.Puteri Shameen (@putreeo) and singer/actress Cik Manggis (@cikmanggis). Dr. Putri Shameen and Cik Manggis is wearing shade 654 and 534 respectively.
The unlimited breathable lasting foundation will be available at all shu uemura boutiques nationwide from 15 March 2019 onwards, at retail price RM183/35ml.
Read also: #NewIn Shu Uemura Drops a New Signature Red #RD163 For All Asian Women