This February, M·A·C cosmetics releases a series of new makeup items to allow you to enter another dimension of radiance, spot an out-of-this-world luminosity and rock the trending out-of-bounds voluptuous lashes look.
1
Lightful C Foundation SPF 35/PA++
Lightful C Naturally Flawless Foundation SPF 35/PA++ delivers coverage, moisture and sun protection in one luminous formula – while Lightful C Spot Concealer SPF 30/PA++ pairs up to conceal dark spots.
2
Hyper Real Glow Palettes
Get out-of-this world luminosity with two new Hyper Real Glow palettes! New shade waves, Get Lit and Shimmy Peach, deliver an impossibly creamy, supercharged glow.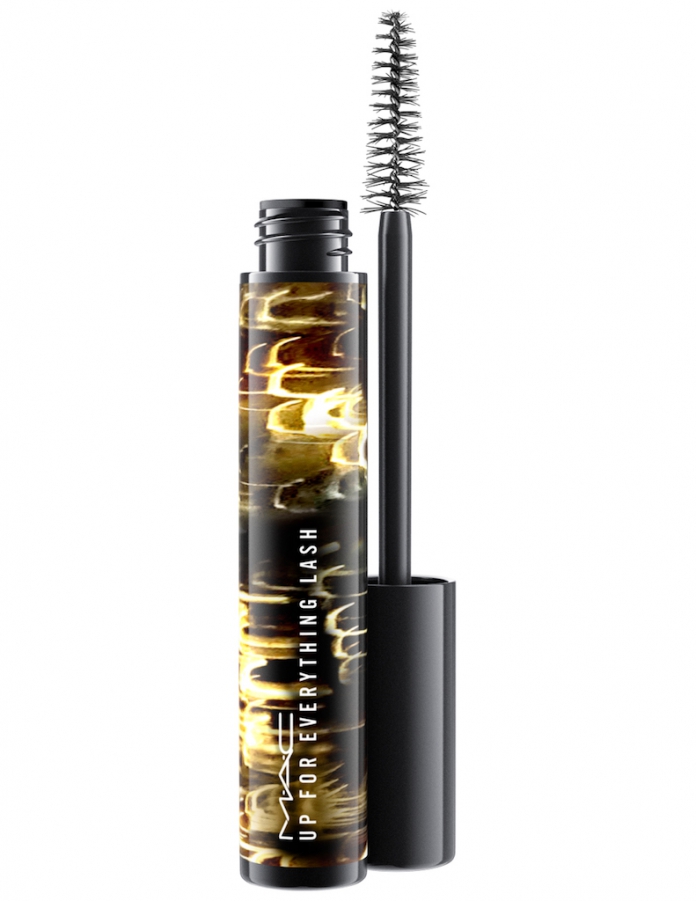 24-hour lifting power. Waterproof and lifting, this mascara boosts lashes with 24-hour unleashed curl and out-of-bounds voluptuous volume. Up for Everything Lash was developed specifically for straightand downward-facing lashes to lift them up with a slick, patent-leather black finish that stays the night and lasts all day. The lightweight gel formula prevents lashes from drooping so they stand and command attention.
All the new items are available at all M·A·C locations and online www.maccosmetics.com.my.
Read also: #NewIn Etude House: NEW Play 101 Setting Powder & Play 101 Pencil for Makeup Fun