shu uemura adds 11 new shades to its Laque Supreme Liquid Lip range (adding up to 16 shades in total!) for Spring Summer 2018 to complete the seasonal makeup look which is all about a translucent, natural healthy luminous skin, shimmery eyeshadow with modern graphical lines and intensely pigmented, high shine luster lips for a very fresh and modern look.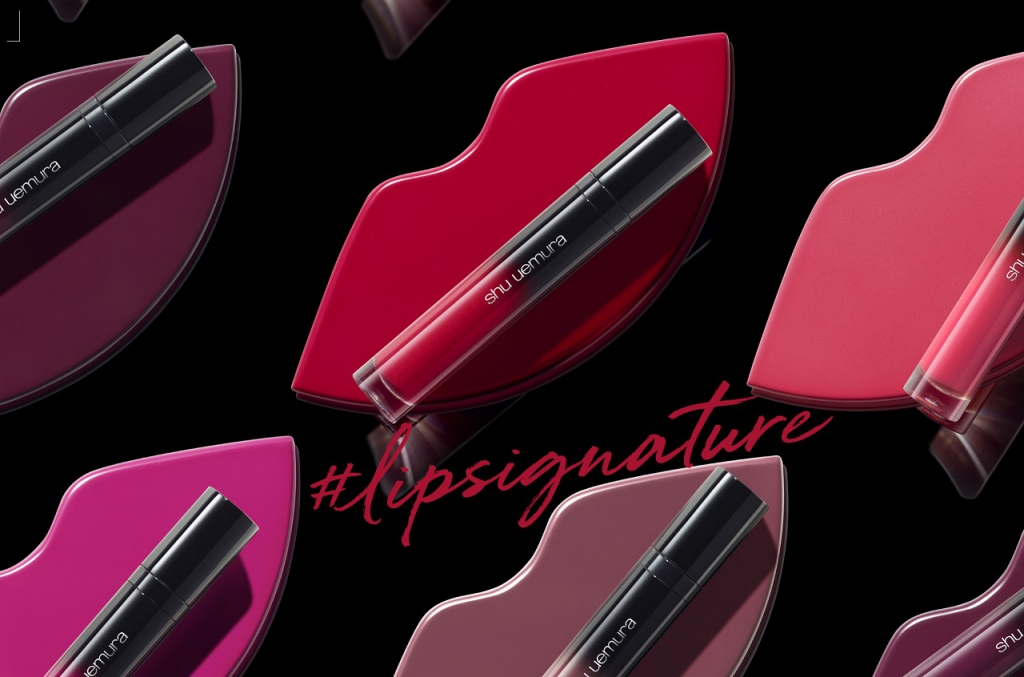 The Laque Supreme is a lacquer-like high shine, pigmented, precisely-defined lip contour that's extremely long-lasting and leaves a colour stain on your lips thanks to its Resist Feathering Contour Technology (once applied, the highly concentrated oil-in-water liquid emulsion transforms to a honeycomb-type structure that lightly adheres colour to the skin for durable and resist running texture for contouring that resist feathering).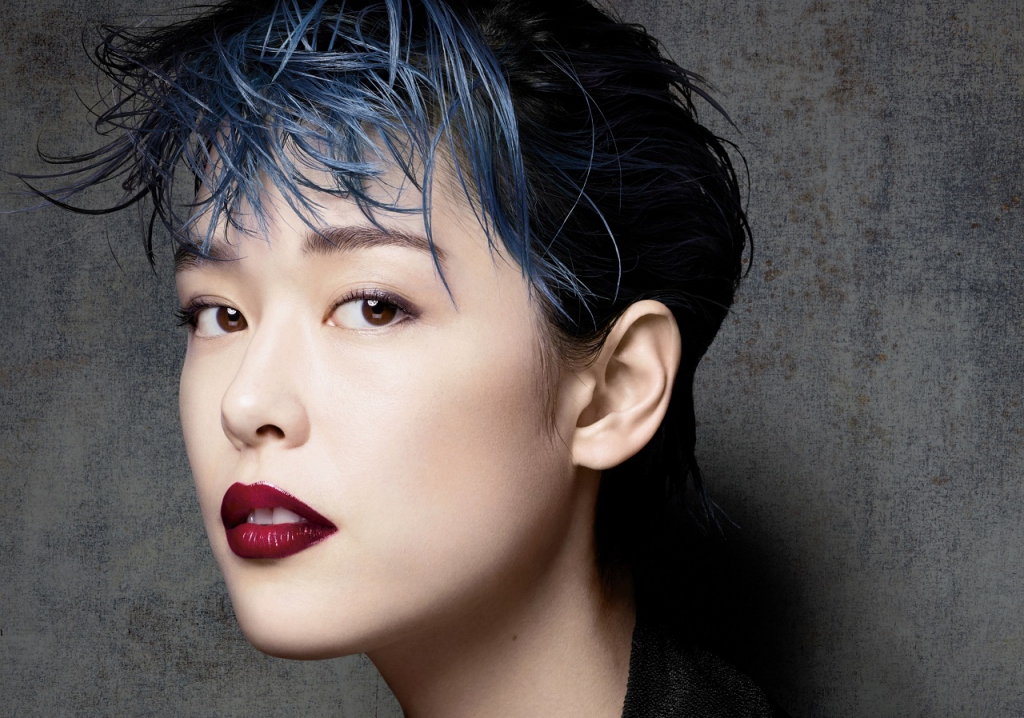 The highly concentrated oil-in-water emulsion formula and all-new innovative applicator that's exclusively designed and developed for laque supreme makes it easy to apply and precise contouring for thin, even application.
shu uemura's #lipsignature Laque Supreme let's you be confident of who you are and to express yourself by letting your lips become your distinctive trait – the ultimate proof of your identity.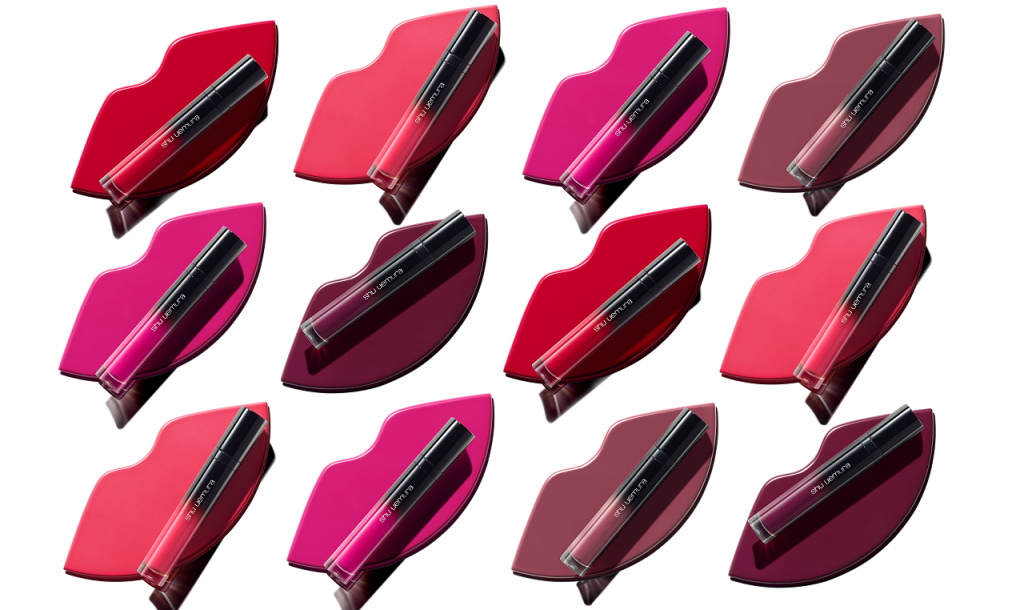 The Shu Uemura Laque Supreme liquid lipsticks are available at shu uemura stores and counters nationwide.
Follow shu uemura Malaysia's Facebook for the latest updates or visit www.shuuemuramy.com.
Read also: Let Your Lips Do The Talking With shu uemura's Rouge Unlimited Lipsticks [Video Review+Swatches]
Choose your #lipsignature among the 16 shades of shu uemura's Laque Supreme.