Everyone's talking about Crazy Rich Asians at the moment and if you haven't caught the movie in the cinemas, you don't want to miss out on the glamour and dramas of the high-flying society starring our very own Malaysian, Michelle Yeoh and Henry Golding! To commemorate the huge success of the movie and books, dUCk Cosmetics has collaborated with Warner Bros to create the Beauty Chapter Set, a make-up set made exclusively for Crazy Rich Asians.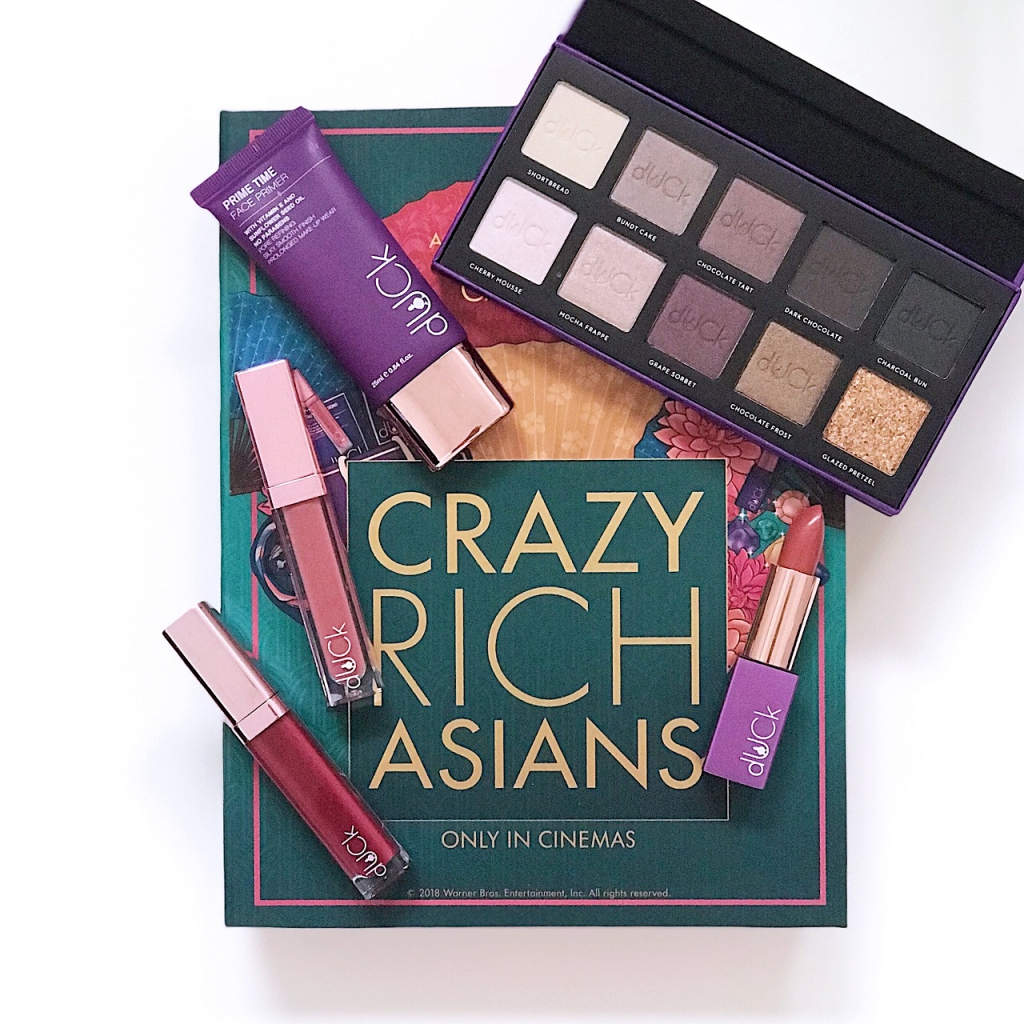 Packed nicely in a luxurious green and pink hard box packaging with the movie poster on the cover, this Beauty Chapter Set is the new makeup book that you need to create million dollar make-up looks with 5 beauty essentials and extra tips to make you look stunning as ever.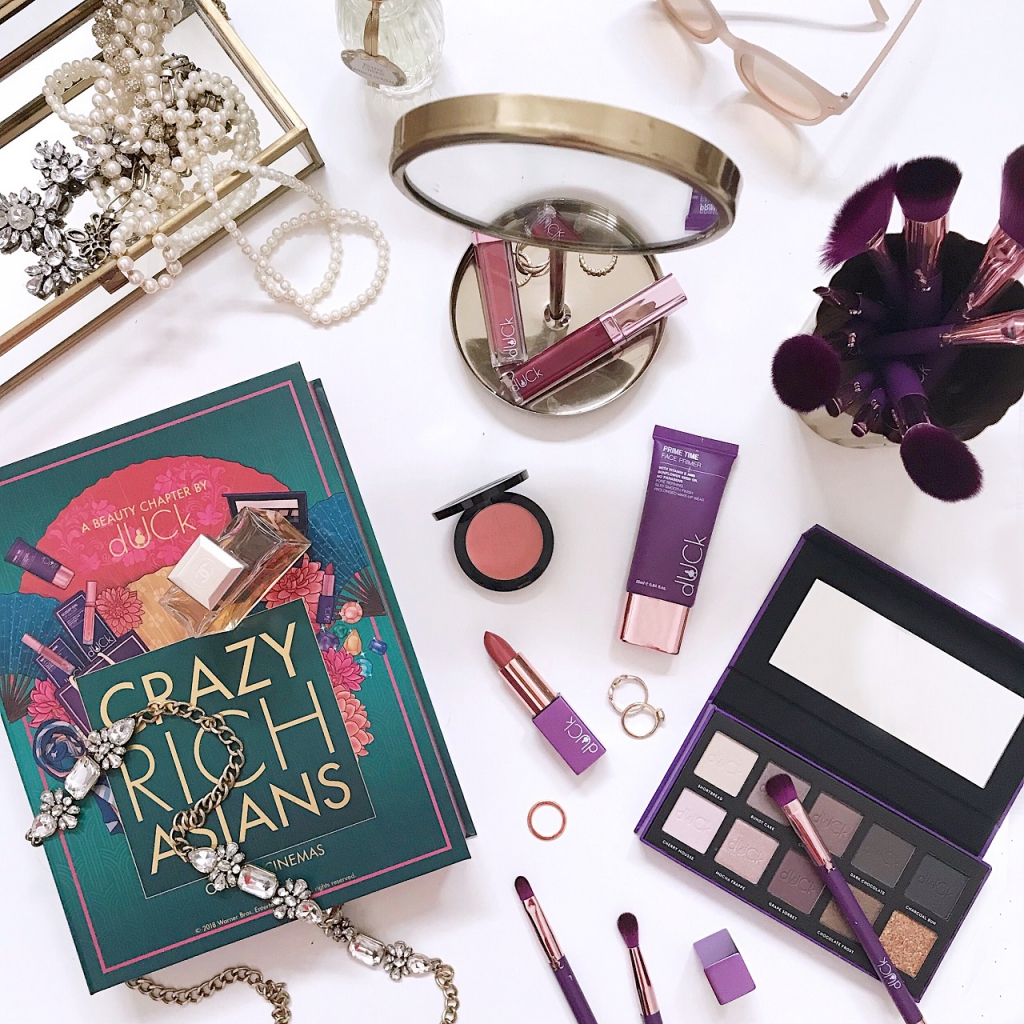 The Beauty Chapter Set is inspired by the characters from Crazy Rich Asians movie. Create looks like the au naturale, golden girl of the hour or sultry sexy siren using the All-Eye-Ask Smokey Eyeshadow Palette,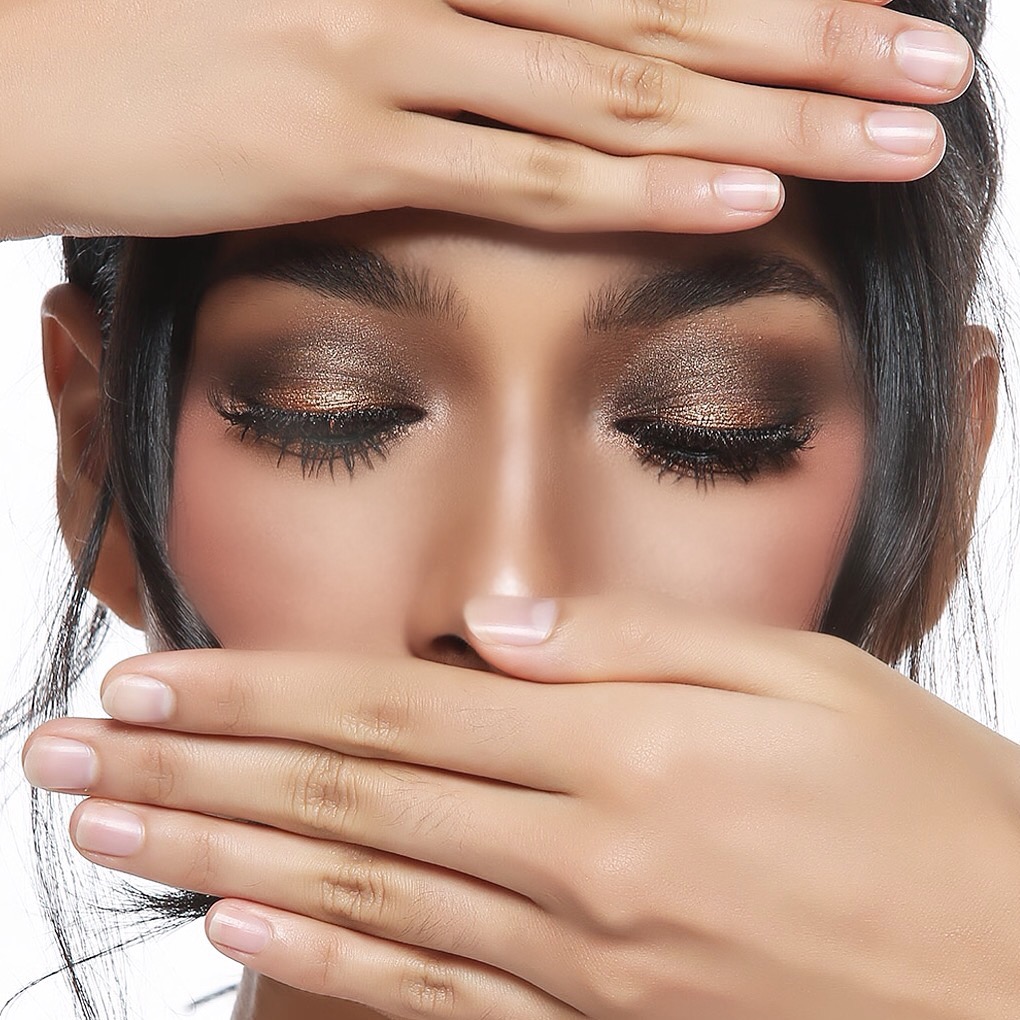 a Matte About You Primer and not one, but three of dUCk Cosmetics' trustee lip products which are LipstickWitU in Earthy Rachel, Glossip Girl in Sincerely Cece and Matte Decisions in Simply Paige.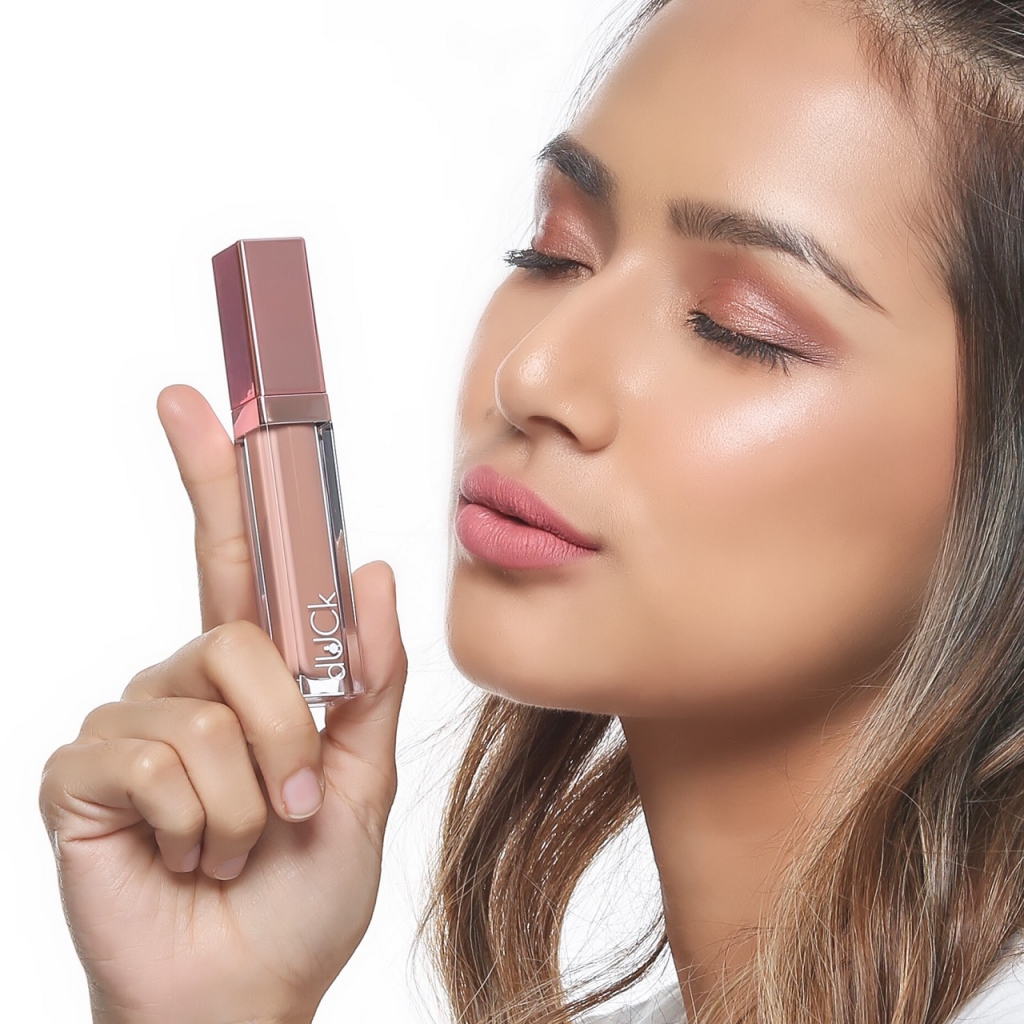 Transform yourself into Rachel Chu, a down-to-earth and intellectual woman with a sweet makeup look that portrays a wholesome femininity which would make you the star across the crowd by using Matte Decisions in Simply Paige and a pop of Bundt Cake on your eyes. If you're the kind of woman who likes a classy-dollar vibe just like Eleanor Young, add some Glazed Pretzel from the All-Eye-Ask Smokey Eyeshadow Palette and the stunning Glossip Girl in Sincerely Cece to get that golden girl of the hour look. When you are about to go on a hot date, embrace your elegance with a classy look like Astrid Leong by adding the glam Cherry Mousse on your inner corners and go with LipstickWitU in Earthy Rachel. Now, when it's the perfect time to be a show-stopper, pull out your best outfit and slay the game with amazing looks that you can create with this Beauty Chapter Set.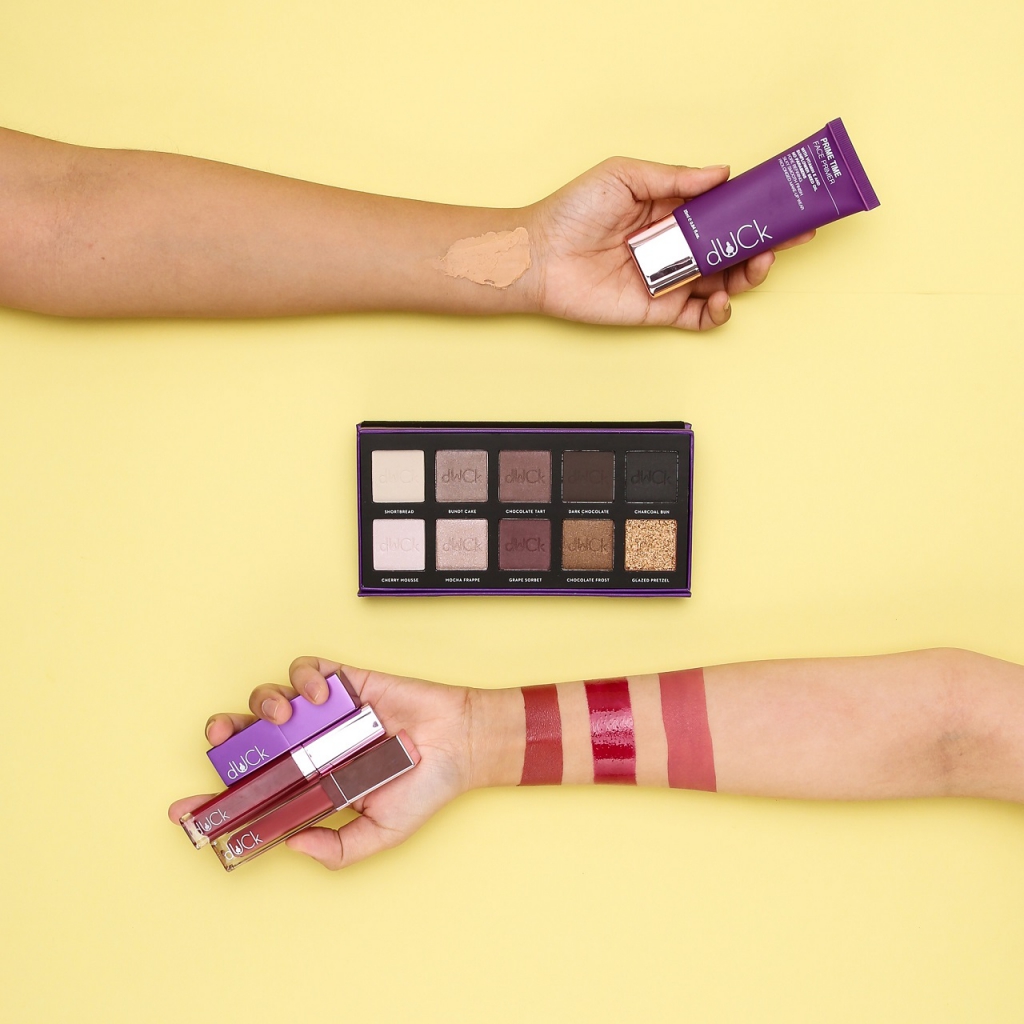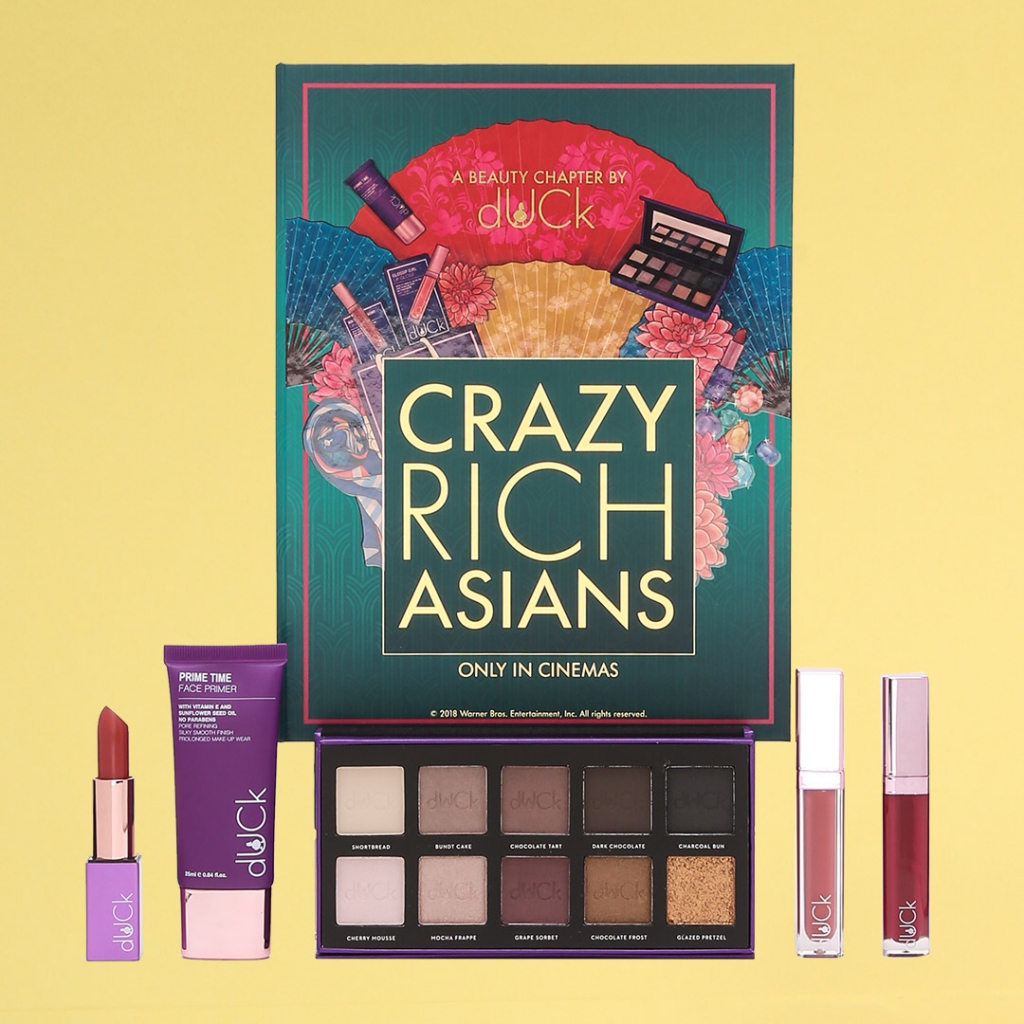 The dUCk Cosmetics Beauty Chapter Set Crazy Rich Asians (RM350) is available at The dUCk Store in Pavilion Kuala Lumpur and Suria KLCC, all FashionValet stores and online at www.fashionvalet.com.
Follow dUCk Cosmetics on Instagram and Facebook for the latest updates.
Read also: When Beauty Meets Technology: Xiaomi Mi A2 x dUCk Cosmetics