Lux Luminique made its Malaysian mark with the first three hair care variants last year and this year, the brand just brought in three new variants that are more to the natural side with some superfoods and botanical benefits!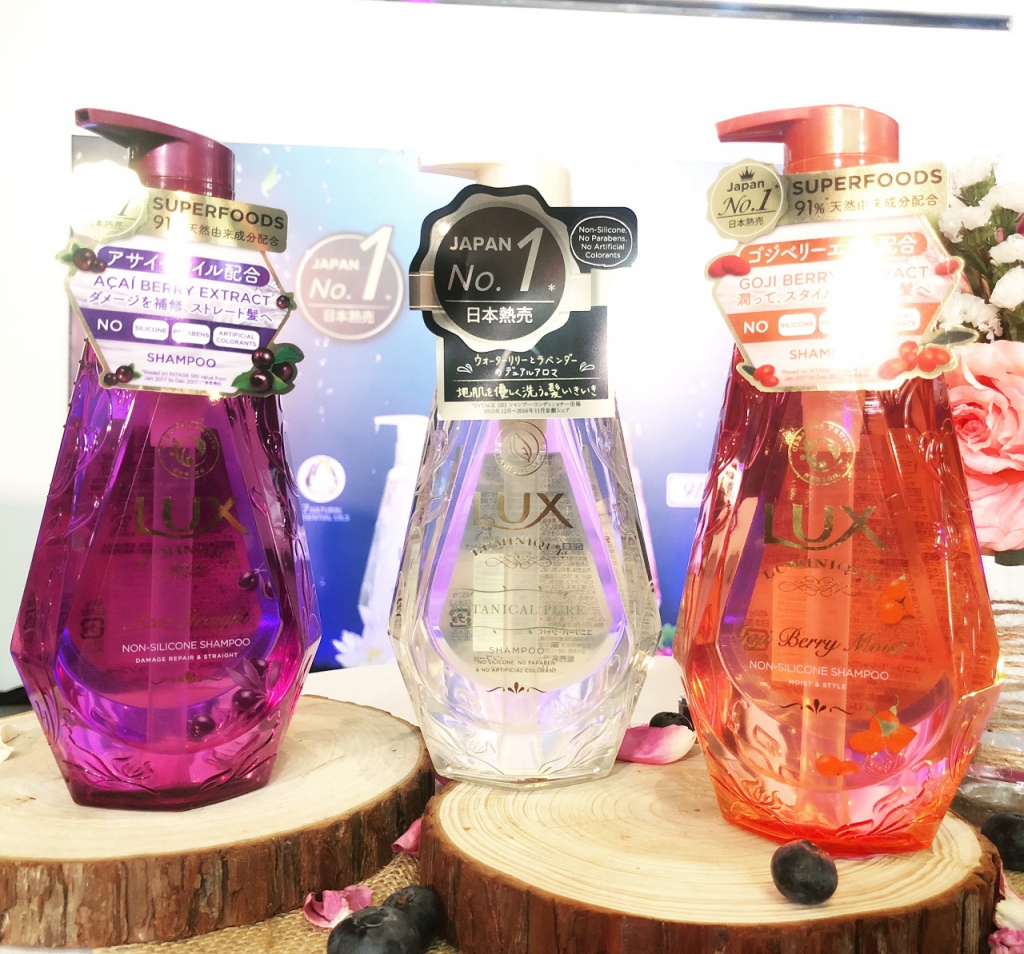 One of the most popular haircare range in Japan, these shampoo and conditioner duos are silicone-free and the Botanical Pure variant is also Paraben-free!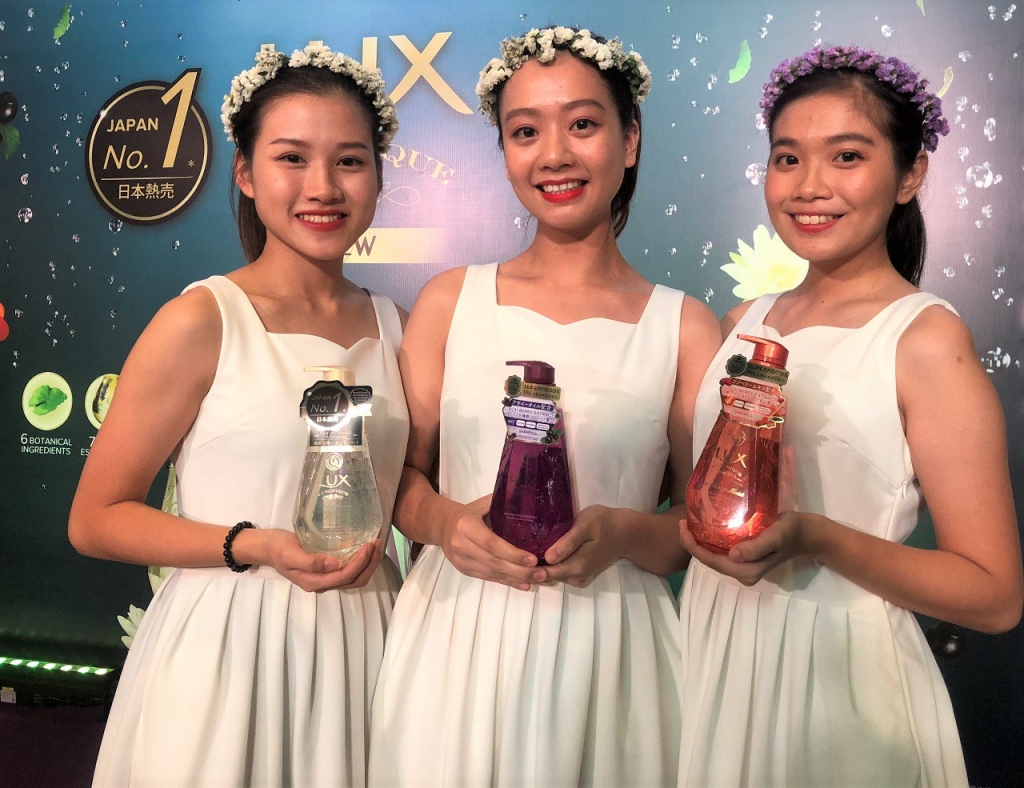 Superfoods such as Acai Berry and Goji Berry are powering these shampoo and conditioner range to give your hair the nourishment it needs to stay healthy and smooth all day!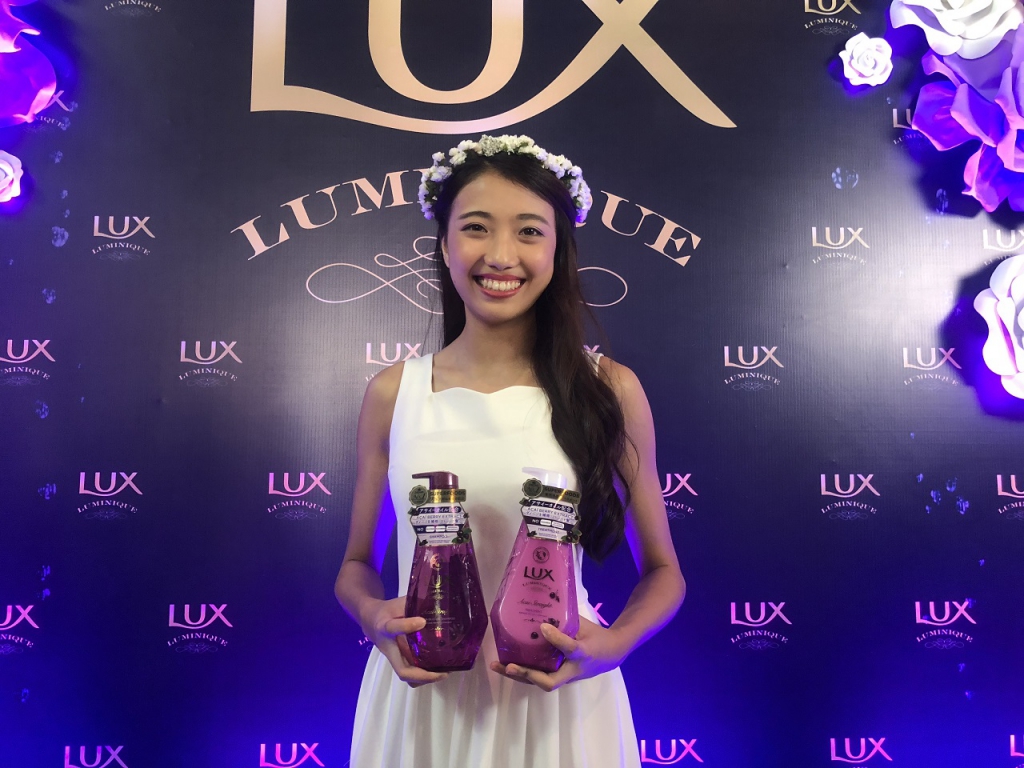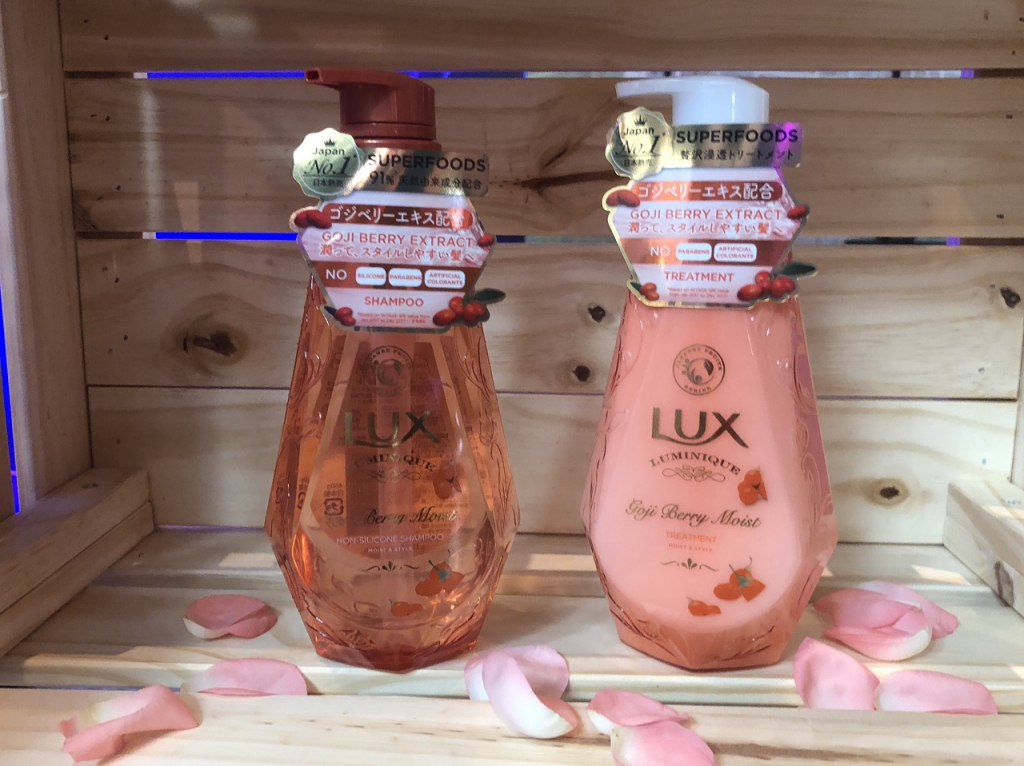 The Botanical Pure variant is infused with 7 natural essential oils to deeply nourish your hair to keep it strong yet airy! It's also great for sensitive scalps.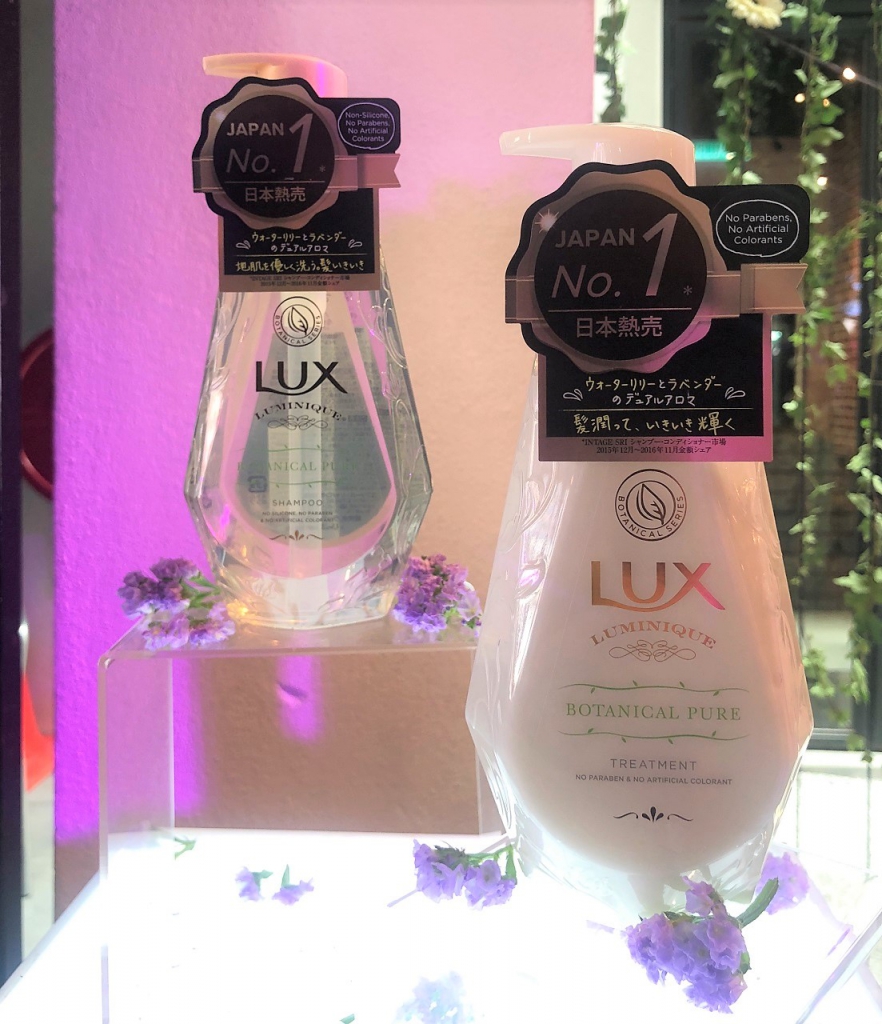 The Lux Luminique range is available at selected pharmacies and supermarkets nationwide and retailing at RM39.90 per bottle.
For more information on LUX Luminique Haircare, please log on to www.watsons.com.my/lux-luminique.
Read also: #Scenes: Lux Launches Lux Luminique, Its First Non-Silicone Shampoo Range In Malaysia