Don't be ashamed, it's perfectly normal and BO is just one of those things that can happen to anybody and everybody. Even at the worst of times! How many of you have vowed "I shall not lift up my arms at any point today" just because you may have noticed a little BO creeping up. But thank god for antiperspirants and deodorants. What would we do without them?
Not to mention the array of fragranced body sprays, fragranced moisturisers, and cleansing wipes. Really there's no excuse to let BO happen or affect our day. We're here to share some basic tips to help your deodorant last that little bit longer and how you can keep yourself smelling breezy fresh all day!
Tip 1: First decide if you're a roll-on, stick, or spray kind of girl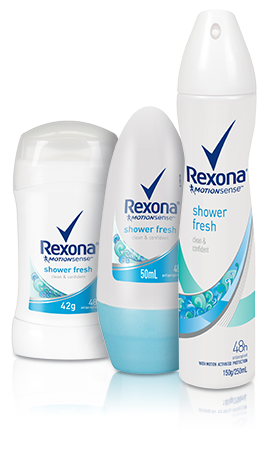 For spray deodorant: hold the can at least 15cm from your underarm for best results. How long you spray determines how much product you've applied – ideally 2 seconds for each underarm should suffice. That's a short, sharp spray.
A roll-on is exactly that, just roll it over a few times to get good coverage.
A stick needs to swept over your underarm two – three times
Tip 2: Sweating buckets? Clean your underarm area before you apply deodorant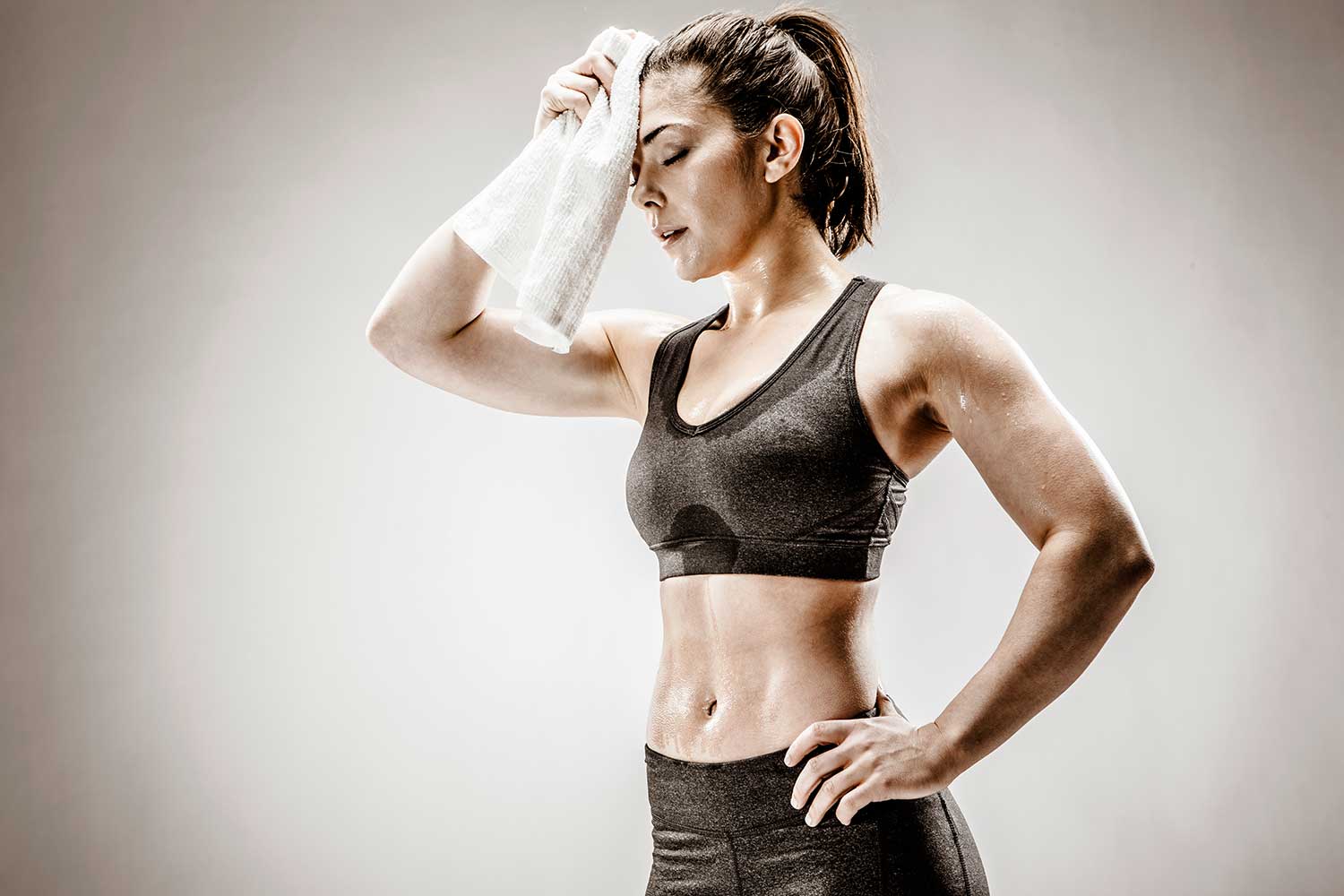 I know we've all been guilty of this. We've just finished a run around the track or a high-intensity workout and in our haste, we've applied deodorant under our arms thinking we're a step ahead and keeping stink at bay. Wrong. Not only are you potentially wiping sweat and dirt onto your deodorant (if you're using a roll-on/stick), but it isn't very effective while it's still sweaty. Wash the area with some soap and water and you're good to apply.
Tip 3: Not everyone needs deodorant 
Don't feel pressured to buy a product you don't need. BO comes from a bacteria when we sweat, and that's the only reason you would need deodorant – to kill the bacteria. If you don't have that, or not prone to it, then really you don't need it. Anti-perspirants are different. They are designed to stop you sweating all together and there has been some debate on how healthy this is for you. Be informed before you decide to buy one.
Tip 4: Dress first then apply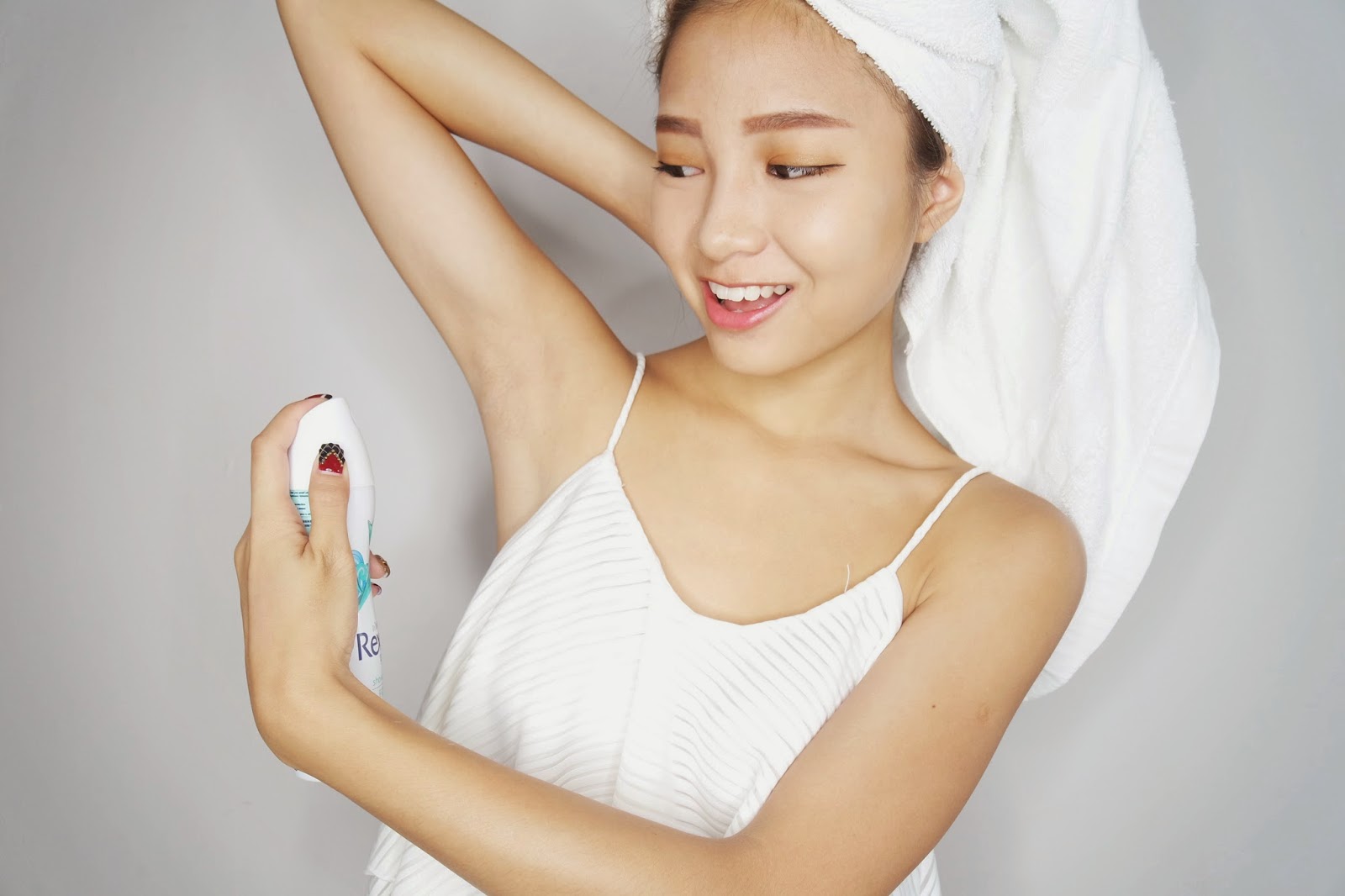 To avoid getting streaks of deodorant on your shirt, get dressed first and then apply it. It's way more better than walking around with a deodorant streaked clothing.
– Cover Image: reviewparlour.com