A local-based nutritional food and health supplements company, Apex Biocare, has introduced Malaysia's first edible whitening sunblock, NuFinity White, which is 100% natural with complete formula for skin whitening, sunlight induced ageing protection and skin rejuvenation.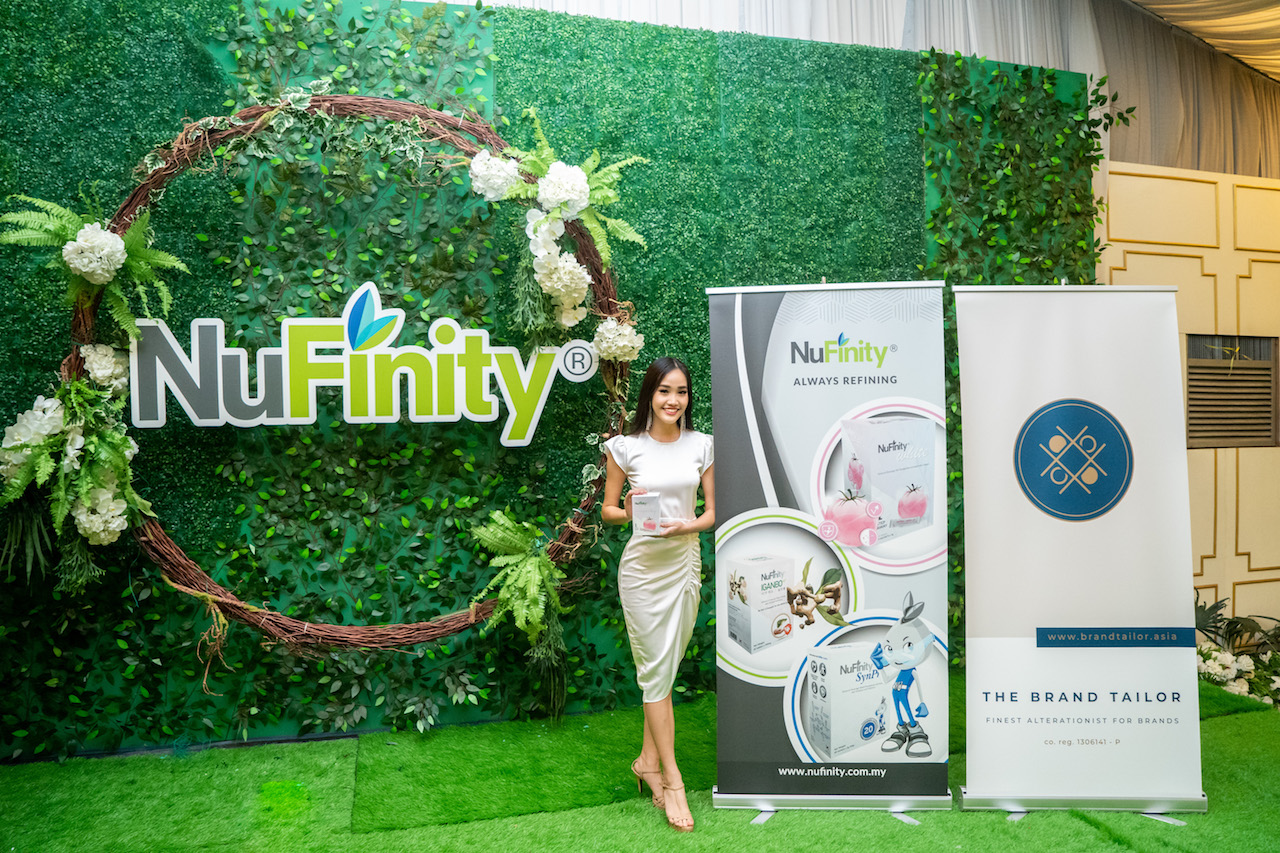 NuFinity White is made of three main ingredients, colourless carotenoids (tomato extract) that gives protection from UVA and UVB rays induced-tanning; marine collagen and colourless carotenoids (melon extract) that promotes superoxides dismutase (SOD) level.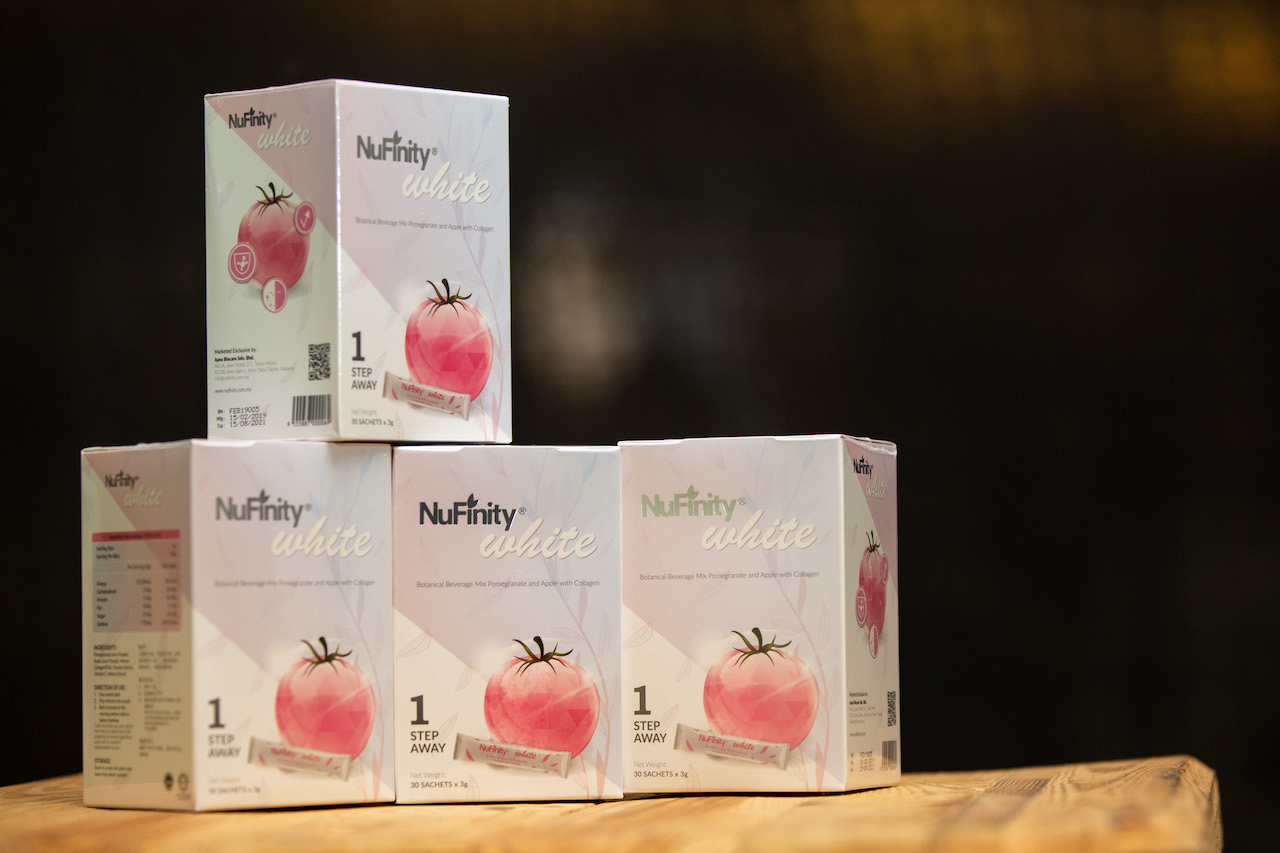 The production of NuFinity White comes with three main benefits:
Whitening effect which is mainly due to the core ingredient from the tomato extract, known to reduce the synthesis of melanin, resulting in fair and brighter skin tone.
Firming effect coming from the marine collagen where collagen is a protein present in the body and provides the matrix to sustain the body and skin texture. Marine collagen provides further integrity, firmness, and elasticity to maximise body collagen level to keep the skin supple;
Antioxidative effect from the melon extract (colourless carotenoids), the first orally effective Superoxide Dismutase (SOD), an enzyme that catalyzes the breakdown of aggressive free radicals produces by oxygen metabolism.
According to the company, the result of consuming NuFinity White can be visible as fast as within 14 days and this is due to the direct melanin formation inhibition.

NuFinity White is available in a box of 30 sachets and is best-consumed one sachet daily. It is best to consume in the morning before meal or at night before bedtime. NuFinity White will be made available at affordable price in leading pharmacy stores nationwide soon.
For more information, visit www.nufinity.com.my or facebook.com/nufinitymy/.
Read also: Boost Your Sun Protection With innisfree Whitening Pore Day Cream and Eye Stick